NFL Mock Draft 2023: Raiders find Derek Carr's replacement; Bears stay at No. 1 and go defense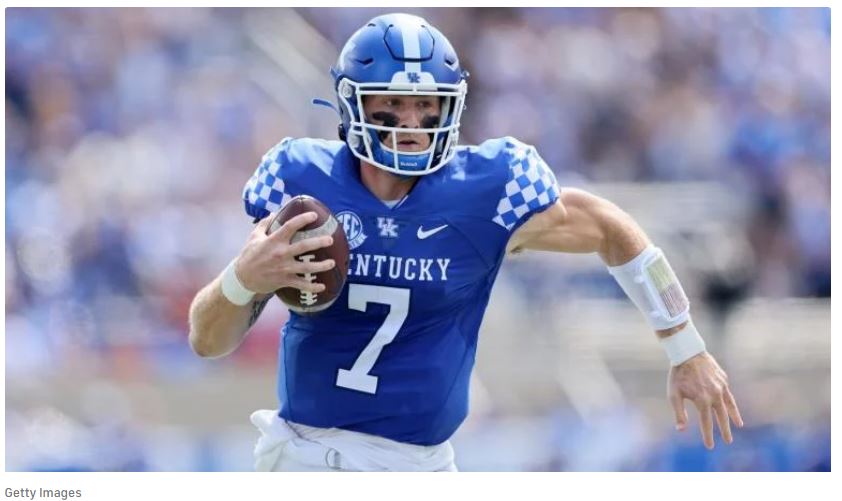 While the Chicago Bears have likely fielded a number of calls for the top overall pick in the 2023 NFL Draft, the likelihood that they find a deal they warrant fair enough to surrender the top spot is low. The No. 1 overall pick has not be traded since the Rams moved up from No. 15 overall in 2016 to select quarterback Jared Goff. Since this is a pre-combine mock draft, there will not be any trades below.
No one position truly separates itself in this draft with five edge rushers and five cornerbacks atop the positional leaderboard across the first round. However, the quarterback position, the most important position in sports, dominated the top 10 with four passers being selected in the first nine picks.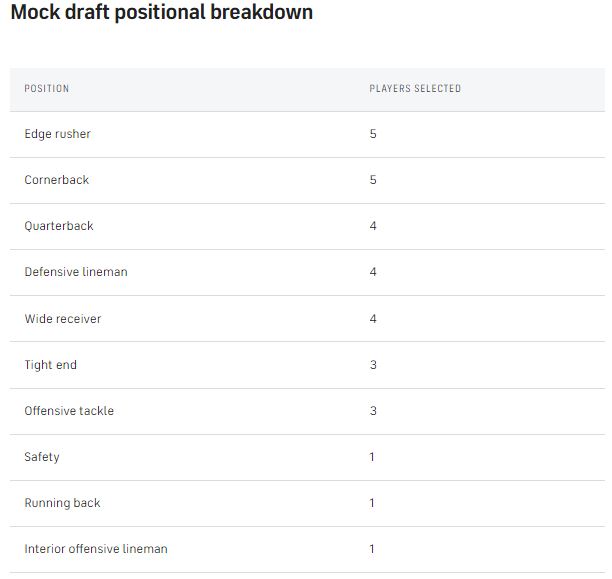 Keep reading to see all the first-round selections, and remember: There are only 31 picks in this mock draft because the Dolphins were stripped of their first-round pick due to tampering.