Garrett Podell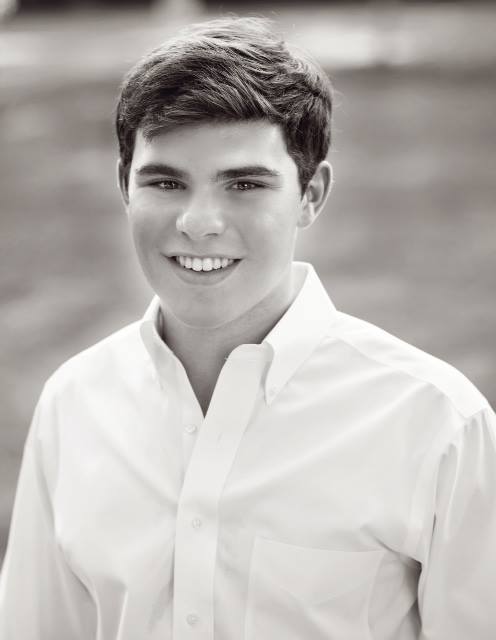 ---
Garrett Podell was born in the frozen tundra of Milwaukee, Wisconsin.
Podell is currently a managing editor for TCU 360, and a writer for University Primetime, College Is My Life, and Pressing Coverage. Podell also works for the radio station KTCU 88.7 FM during TCU baseball season as a producer and color commentator.
He is a radio sports talk show host on the Podell & Pickell show which airs on KTCU 88.7 FM. The show centers on the current events in sports and features guest appearances from the world of sports.
Podell is a Texas Rangers Mark Holtz Scholar, awarded for journalism and scholastic achievement.
He has also received the Jay & Gail Milner Distinguished Journalism Award as TCU's Sports Journalist of the Year.
Additionally, Podell received the Dan Jenkins Sportswriting Scholarship awarded for outstanding sports journalism
At Texas Christian University, he is also a University Scholar and on the Dean's List.