Garrett Podell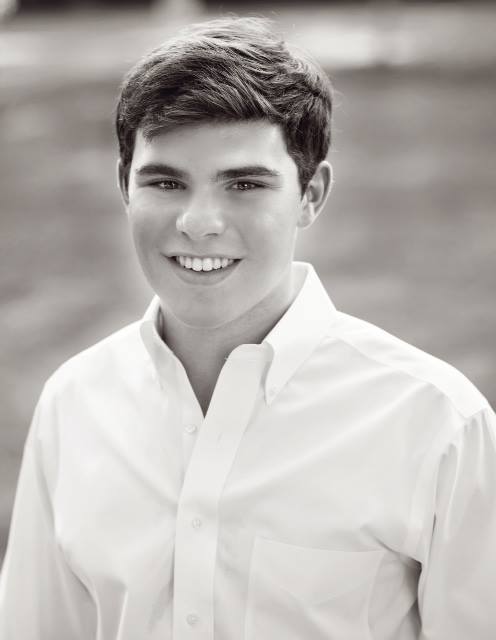 ---
Garrett Podell currently works at NFL Network as an Editorial Researcher who creates content for NFL Network shows and NFL.com articles. Podell graduated from TCU in 2019 with a double-major in Sports Broadcasting and Journalism, as well as minor in Business.
He worked for CBS 11 in Dallas-Fort Worth from January to June of 2019 as well as CBS Sports for the Charles Schwab Challenge PGA Event in May. He has been awarded three different scholarships for outstanding sports journalism and was named TCU Sports Journalist of the Year as a student at TCU.
Garrett gained significant experience during his 2018 summer internship in Los Angeles at NFL Network, where he earned the privilege of executing assignments typically reserved for NFL employees. This complemented his 2017 summer internship in New York City working for SportsNet New York, the broadcast network of the New York Mets.
At school, Garrett covered TCU sports where he is the Managing Editor of the student media organization. Garrett also hosts a weekly sports radio show podcast and serves as one of the TCU baseball radio announcers. He is currently the Sports Intern at CBS Channel 11 KTVT in Dallas-Fort Worth where he supports the production of their sports broadcasts.
Garrett has covered almost every sport at TCU. For the past three years, he has been the primary reporter for football and basketball.
His diverse broadcast production experience includes: assisting with NFL Network studio shows and training camp reports, remote broadcasts of New York Mets games, ESPN College GameDay at TCU, remote and studio broadcasts of Dallas-Fort Worth sports on CBS Channel 11 in Dallas-Fort Work, and working for a weekly Dallas Cowboys television production on KTXA 21 with NFL Network's Jane Slater, "Inside the Huddle."
Garrett has a strong work ethic, and he will do what it takes to help the team be successful.